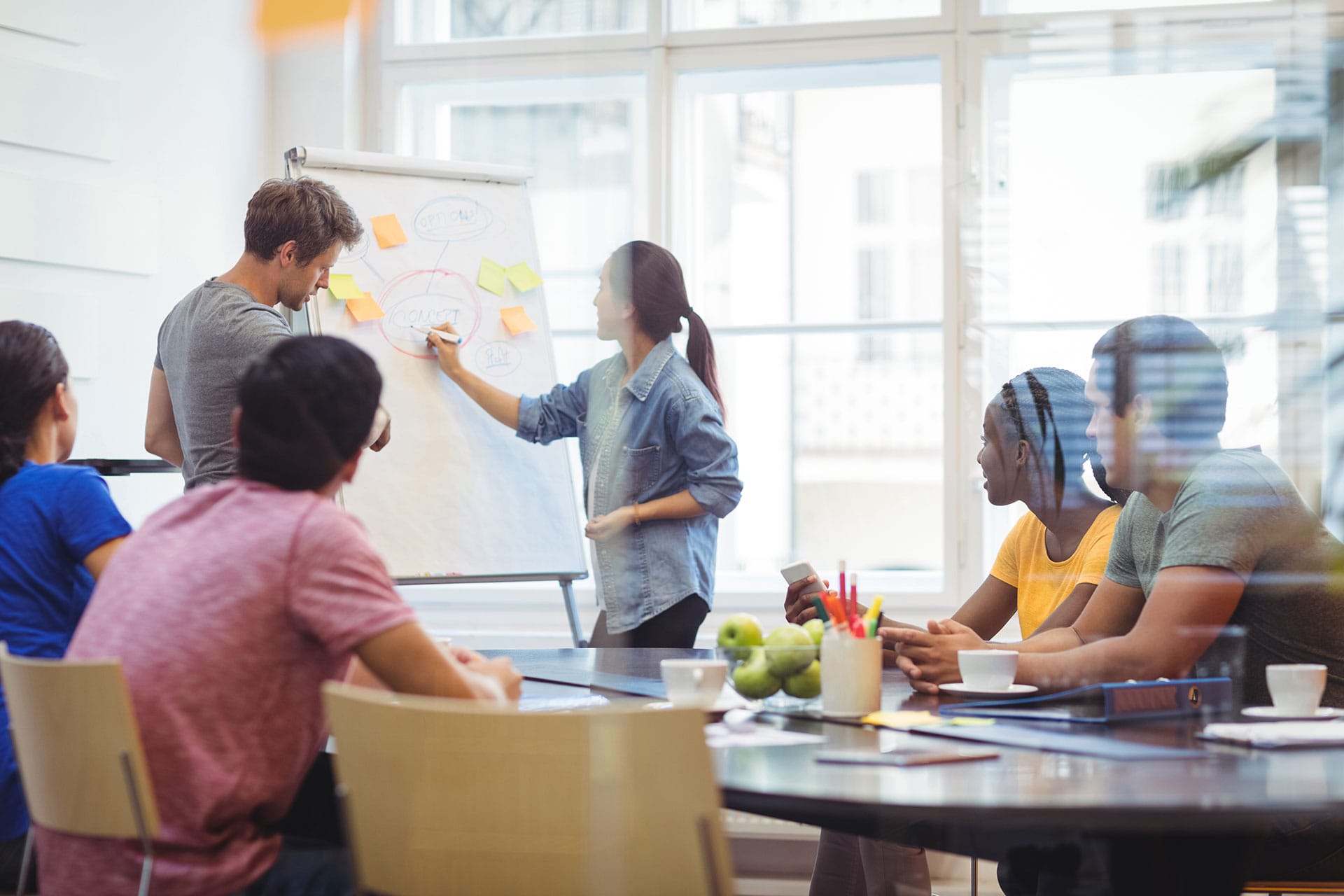 We've added new insights to the Creator Research platform that will help you and your clients understand and evaluate the potential (or achieved) capabilities of Petfluencers and their content. We're confident we can give you a killer tool that will show you how successful your selection of specific Petfluencers will be!
What are the new insights?
Reels Views
Swipe Up Estimate
Story interactions
List KPI Calculator
So, are you ready for it? We've developed a new feature that lets you calculate KPIs while building lists in real time! What does it mean for you? When you create a quote for your client, you can provide them with preliminary KPIs for a specific list of Petfluencers you've compiled.
How do you get there now? When you log in to the Petfluencer platform,
look for the "List" tab at the top of the menu - and click on it 🙂
How it works
You can create a new list by clicking on "+" in the upper right corner, and then give the list an appropriate name on the left.
Go back to "Influencer Identification" and start searching for your dream team of Petfluencers.
You can filter by a number of criteria that will help you find the right Petfluencer.
Next to their name or in their audience data you have the option to click "Add to list" (DropDown)
Once you've added your desired Petfluencers to the list, enter the amount of content you want them to create according to your suggestion. So how many stories, posts and reels.
Now the magic starts and you can see how the corresponding estimated KPIs are calculated
With this data you have a pretty accurate idea about the success of your campaign and as an agency this preview is an unbeatable argument for the implementation at your client!