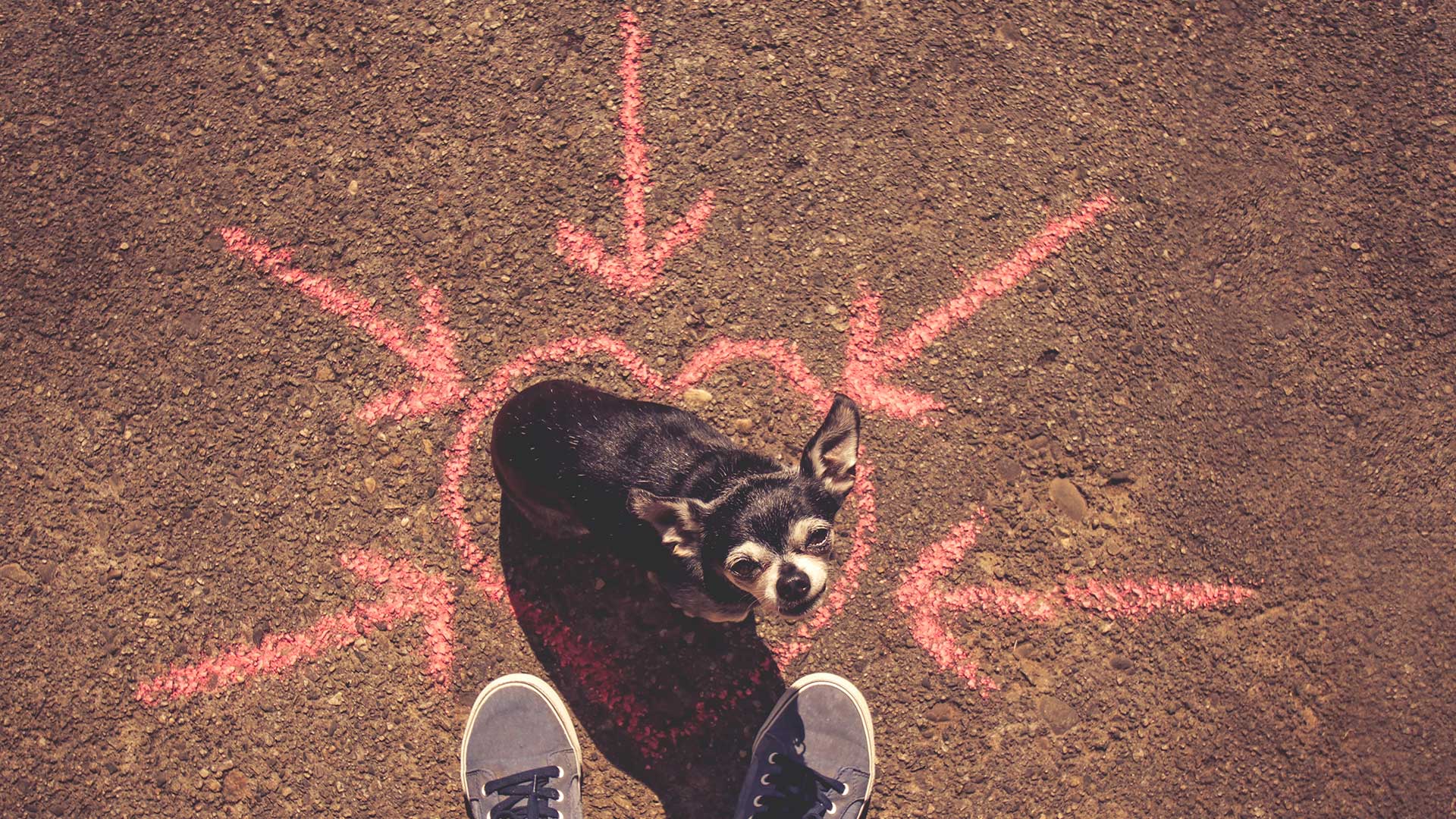 With the Followers Growth Filter, we've added another way to filter our huge database of influencers to help you find the perfect partner for your campaign!
What are the new filters?
Filter by follower growth
Our new follower growth filter allows you to search by petfluencer growth rate. You can not only set a specific time frame, but also a specific growth rate in percent.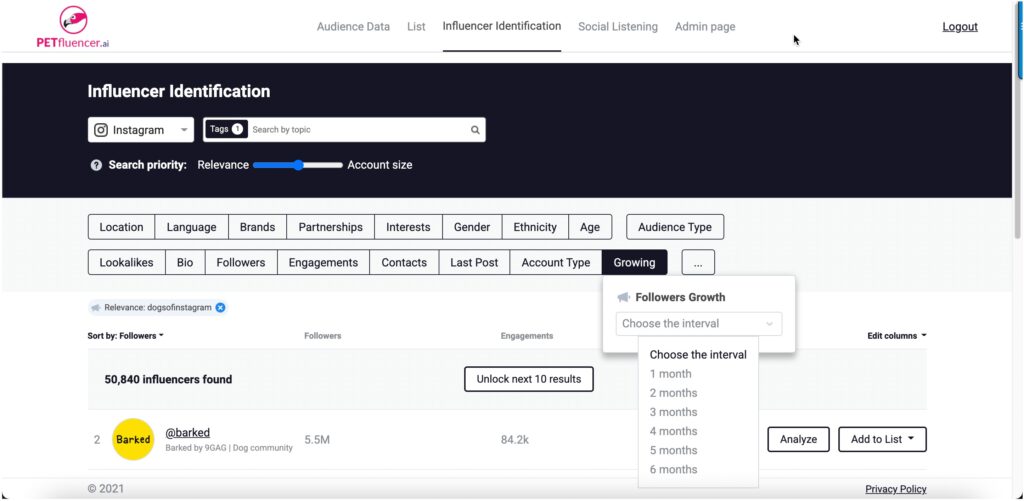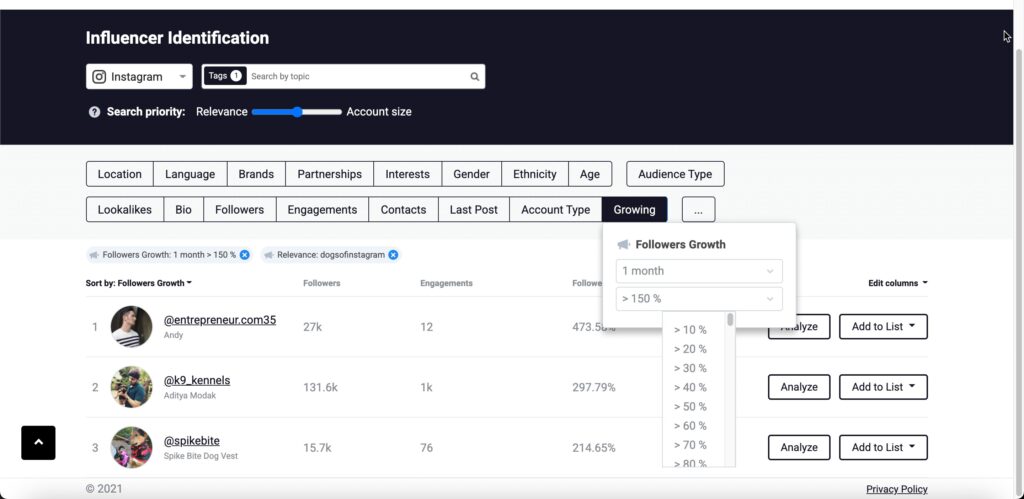 How it works
Click on the "Growth" filter tab.
Set the time interval after which we should filter
Choose a growth rate between 10% and 500%.
Voila!