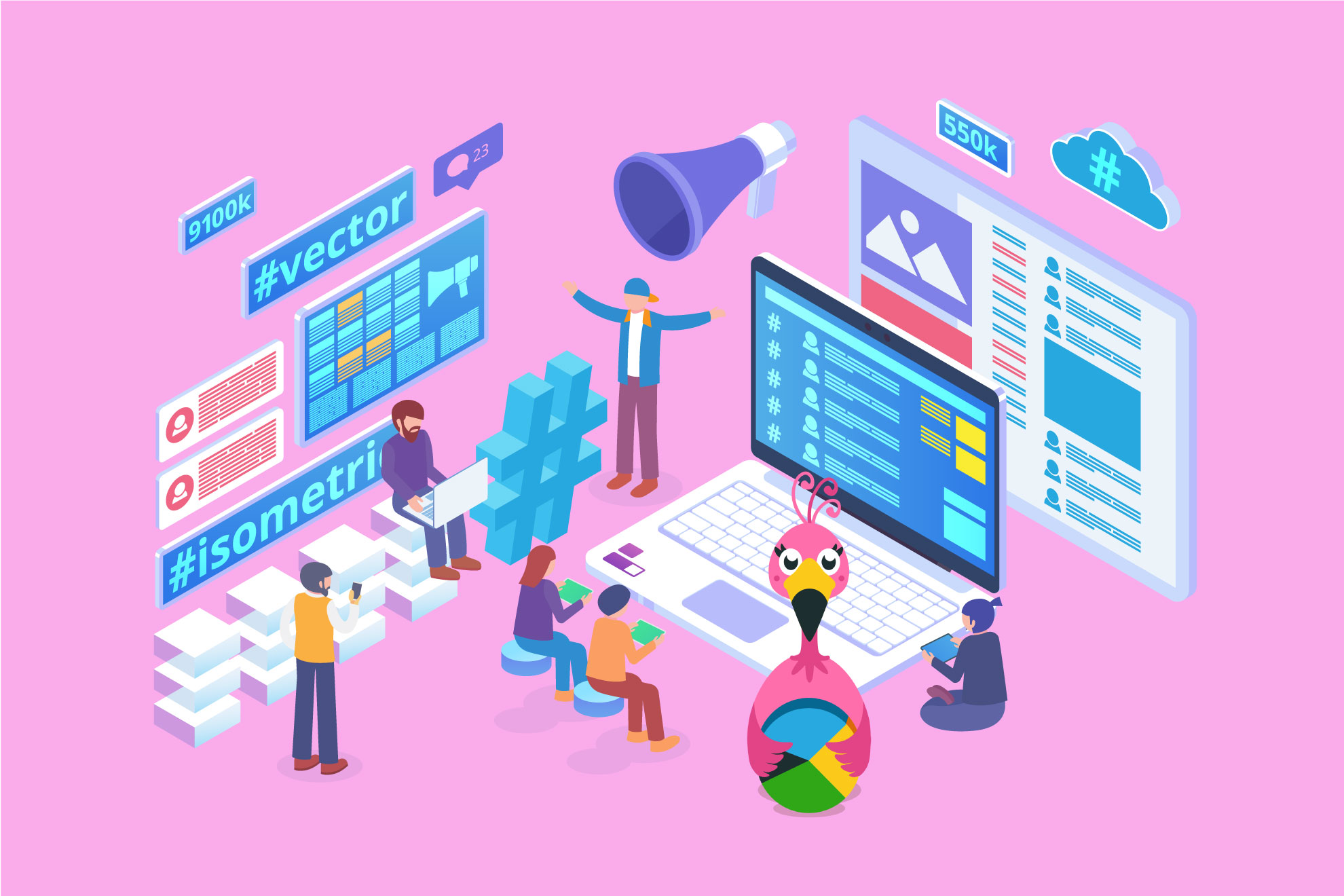 We have now integrated one of the most exciting new features (you know, the real hot sh*t!) into our platform. Social Listening! Social Listening allows you to identify sponsored posts on Instagram by the #Hashtags or @mentions they contain, or by their sponsor.
What is the new feature?
With this tool, you can track your own influencer marketing activity, review your competitors' campaigns, and find out which brands are actively investing in influencer marketing and might have potential for collaboration.

You'll be able to discover all sponsored posts for a specific location and any time period. In the coming weeks, we will also offer the ability to track all posts associated with a specific hashtag, including KPIs.